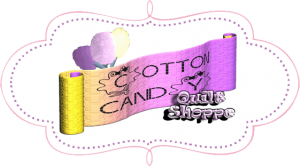 Santa, Baby...
slip Quilty Goodies under the tree for me
Been an awful good girl
Santa baby, and hurry down the chimney tonight


---
---
Classes and BOM's

A New Age Block of the Month
Kimberbell Pillow of the Month
both meet Thursday, December 8th at 6pm
and Saturday, December 10th, at 10am

Block Blast meets
Friday, December 9th, 10-5:30
Saturday, December 10th, 10:30-3:30

SUPERQuilter is cancelled for December, but will resume in January!

---
A Special Announcement

Do you need some extra time to GET AWAY from it all and get those Christmas Gifts DONE?
We thought you might!
Saturday, December 10th & 17th
and MOST weekdays from now until Christmas
DO YOUR OWN RETREAT!
Take advantage of the space and solitude in our classroom, with three cutting areas, two pressing areas, and plenty of room to spread out!
Coffee, Tea and Bottled Water Provided
Bring your lunch, or take a break to go out and get something
We have snacks!
$15 per person per day.
CALL TO SCHEDULE!
(765) 254-1584

---
HAPPY QUILTING!
---