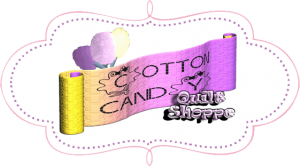 BOM Meetings!

Hey, Pretty People!


Just a reminder that

Country Crossroads Block of the Month
Gingerbread Village Block of the Month
Amish with a Twist III Block of the Month

all meet this Thursday, April 14th at 6pm (upstairs) OR
Saturday, April 16th at 9am (downstairs).
Pick whichever time works for you!


"A New Age" Block of the Month
begins in May!


She's a beauty! $25 to register, only $14.99/month for twelve months!
REGISTER NOW to guarantee your spot!

The Fifth Annual Runaway Quilter's Retreat
Thursday, September 29th through Sunday October 2nd
at the Lovely OAKWOOD RETREAT CENTER


We are filling fast, so don't delay!




Bring your sewing "posse" for a relaxing four day weekend in the country.....sewing bliss, AWESOME food, an amazing "Sisterhood"....

CLICK HERE FOR MORE INFO AND TO REGISTER!